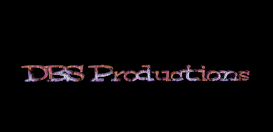 Welcome to the NEWS section.
As the weather begins to change, we start looking forward to the wonders of winter. If global warming hasn't screwed up the seasons too much we should be expecting some nice deep snowfalls. The local ski resorts (Blue Mountain & Mount St. Louis / Moonstone) should be expecting us soon! It's time to break out the boards and wax them down, we're going to turn the dirt jumps into a snowboarding 6 pack!
See ya in the powder!
Well, That's all for now... This page was last updated on January 12, 2003.